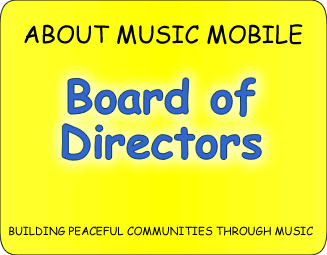 Music Mobile is operated by full and part time staff, volunteers, and a Board of Directors that consists of community-minded individuals involved in business, education, organizational development, human services, and the arts. The Board meets monthly to provide support for Music Mobile's mission, finances, fundraising, and programs.
We're pleased to introduce you to our Board of Directors.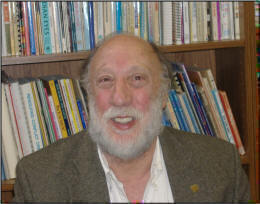 Fred Newdom, ACSW, is president of ProAct Consulting Services, specializing in organizational development and advocacy work, with groups such as the National Council for Independent Living, Schuyler Center for Analysis and Advocacy, The NYS Community Action Association and the NYS AIDS Coalition.
Fred serves as legislative representative of the NYS WIC Association and is vice-president of the Saratoga Foundation for Women Worldwide. He also teaches courses in social policy and practice at the Smith College School for Social Work and SUNY Albany School of Social Welfare.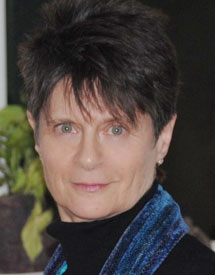 Meghan Johnston first moved to the Albany area in 1982 to attend graduate school at SUNYA's School of Social Welfare. Since 1975, she has worked as a social worker, community organizer and administrator in not-for-profit organizations, and in 1998, founded her own consulting firm to continue doing change work with nonprofits, schools and other community organizations.
Meghan's work includes governance training and consultation, strategic planning, leadership development and coaching, management assessment and restructuring consultation, and facilitation for incorporated or informal groups that wish to provoke or participate in change. She works primarily with small and medium-sized nonprofits, schools, community groups and businesses on the East Coast.
Meghan has been involved with Music Mobile for 10 years, and is also past president of the Board of Directors of the Capital District Women's Bar Association Legal Project.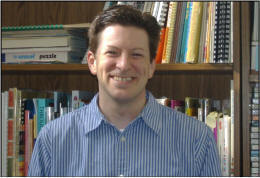 As Vice President for Finance for Girls Incorporated,
Bryan Lavigne is responsible for all financial aspects of this non-profit that inspires girls to be strong, smart and bold. Previously Bryan was Executive Director of the Make-A-Wish Foundation of Northeast New York.
Bryan has a B.S. degree in Marketing and Management from Siena College and is currently pursuing an MBA in Health Systems Management from Union Graduate College. Committed to community service, Bryan currently is a member of the Music Mobile board of directors. He has also served on the boards of Child's Nursing Home, Child's All Ages (a licensed home care agency), the Hudson-Mohawk chapter of the Association of Fundraising Professionals, and the Make-A-Wish Foundation. He also volunteers at Community Hospice, the Capital District Gay and Lesbian Community Council, and the Make-A-Wish Foundation.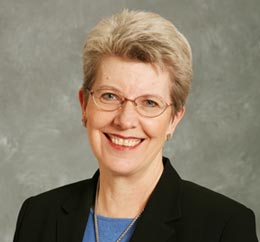 Judy Rancourt is an Associate Broker with Prudential Manor Homes, Realtors, in the Capital District. Since beginning her real estate career in 2006, Judy has committed herself to excellent customer service and working by referral. She has achieved numerous awards in her company and is currently in the top 10 agents of Prudential Manor Homes.
A lifelong resident of the region, Judy has lived in Brunswick for 30 years, with her spouse, Chuck Rancourt. She has been the director of university events at Rensselaer Polytechnic Institute and Hudson Valley Community College – 20+ years as an academic events planner. Judy met Ruth Pelham and the Music Mobile when she was the director of a Girl Scout Day Camp in the 1970's, during her elementary school teaching days!
Judy is a former board member of the Wiawaka Women's Retreat Center on Lake George and Brunswick Community Library and Rensselaer County League of Women Voters.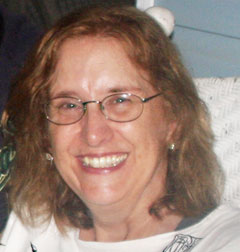 Susan Faulkner is a NYS licensed psychologist and credentialed addictions counselor who has been in private practice in Albany for many years. She is a member of the American Psychological Association, American Association of Marriage and Family Therapists, NAADAC, the Association for Addictions Professionals, and was on the Foundation Board of The Next Step, a residential treatment program for women with addictions, for several years.

Susan's other pertinent interests include her interest in alternative approaches to traditional practices in order to broaden and deepen our collective understanding and, as a photographer, seeing how one's unique perspective can have a generative effect on others. Having also taught English in a foreign country and teaching therapy practices gives Susan a deep appreciation for those committed to educating others and expanding their worldview.